About Us
The sound of silence isn't always a wonderful thing.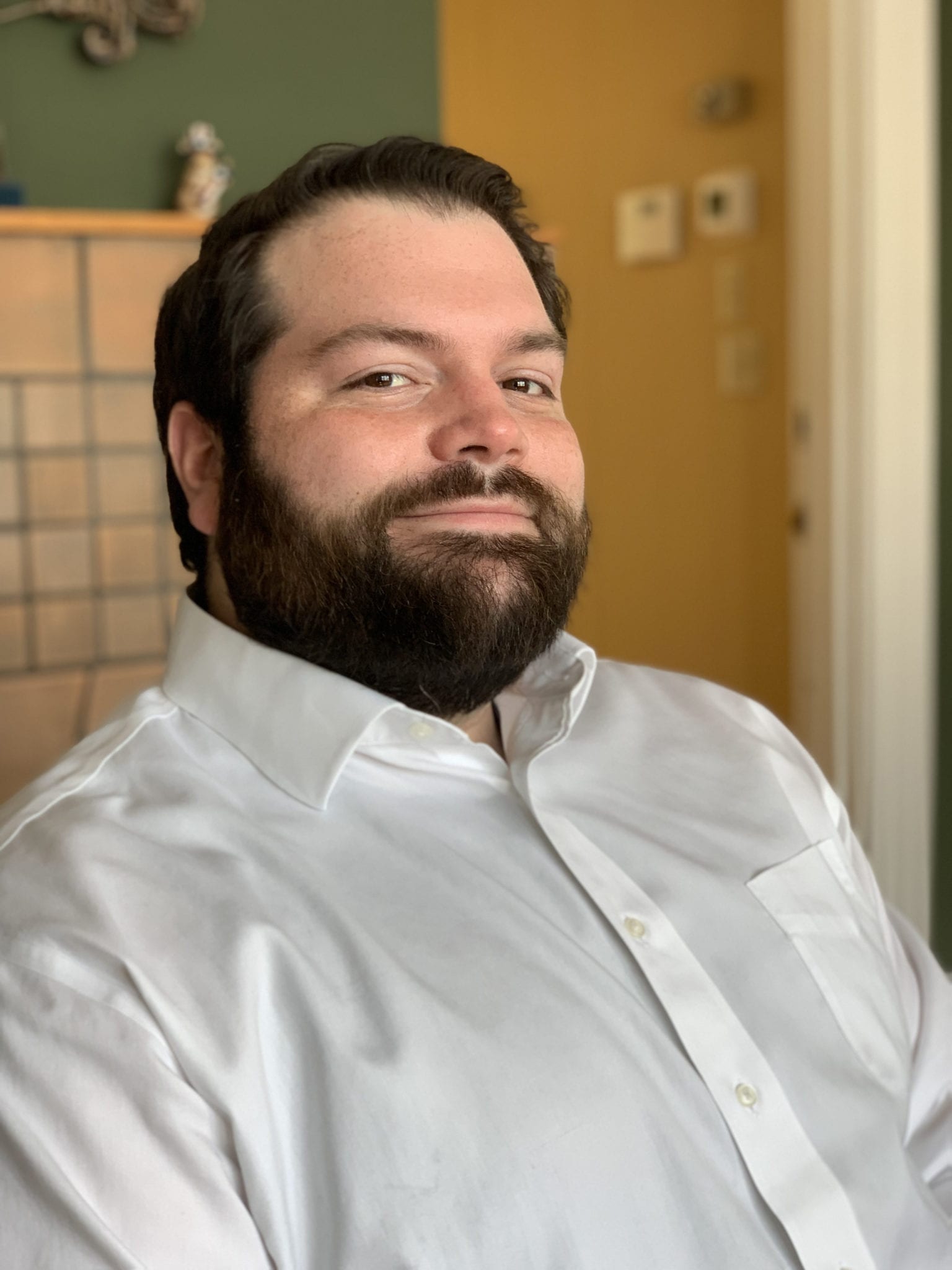 Matthew Kist, Au.D., FAAA
OWNER, AUDIOLOGIST
Dr. Matthew Kist moved to the tri-state area in 2012, and he graduated from the University of Cincinnati with a Bachelor of Science in Communication Sciences and Disorders. He decided to stay at UC and earn his Doctor of Audiology as a Bearcat as well. Dr. Kist enjoys making personal connections with each of his patients to provide top level services that are both patient and family centered. He provides services of hearing tests, hearing aid fittings, real-ear measurements, ear mold impressions, and many more. Dr. Kist belongs to the American Academy of Audiology and the American Doctors of Audiology. In his free time, he enjoys playing tennis, attending sporting events, playing board games, and spending time with his family and friends.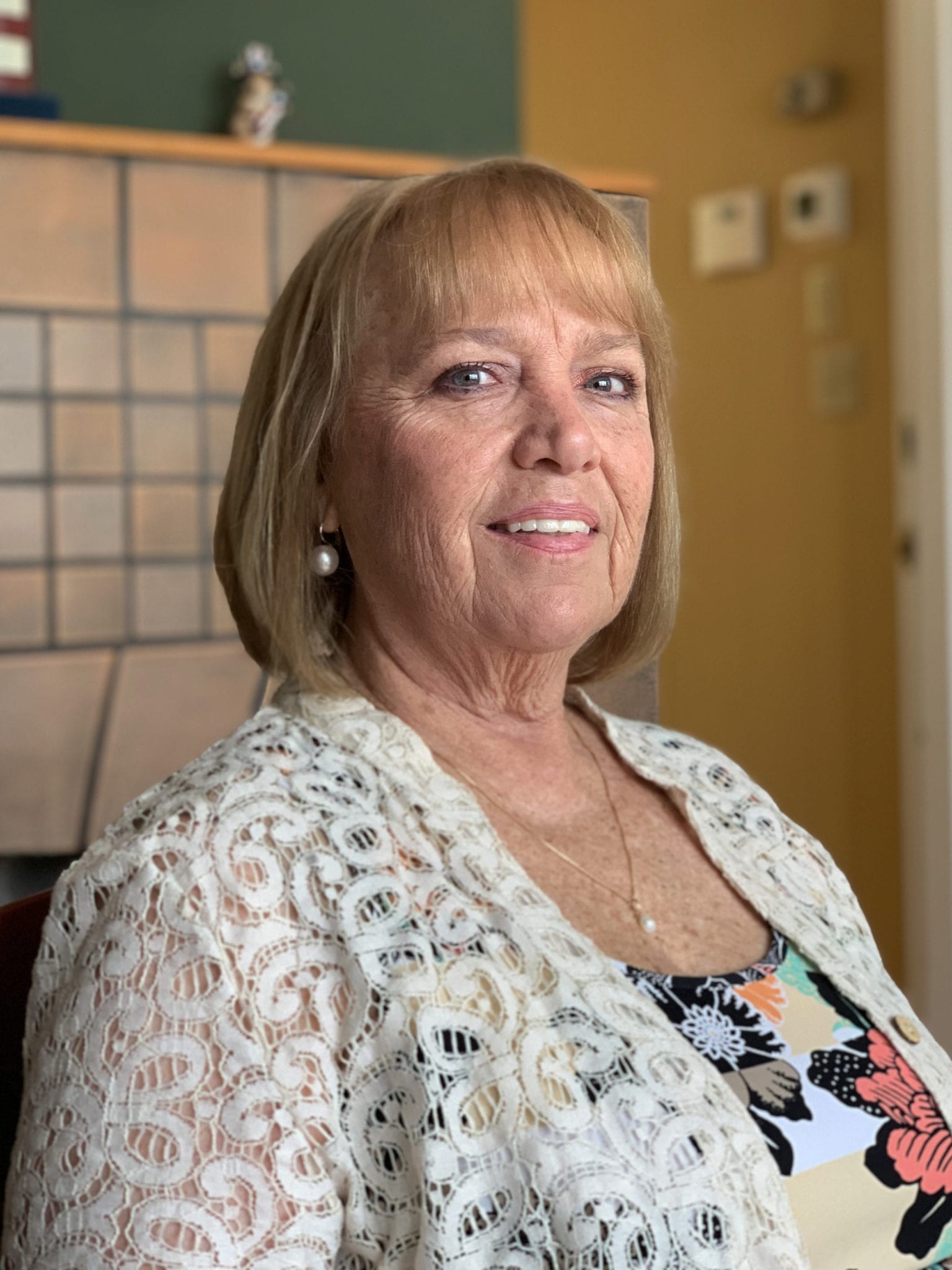 Kathleen Luhn, M.A., FAAA
AUDIOLOGIST
Kathy has over 30 years of experience as an audiologist. She earned her Bachelor of Science degree in the Department of Communication Disorders from the University of Cincinnati. She then achieved her Master of Arts degree in the Department of Speech Pathology and Audiology from Kent State University in Kent, Ohio. Kathy is a fellow of the American Academy of Audiology and a member of the Kentucky Academy of Audiology. Licensed by the Kentucky Board of Speech-Language Pathology and Audiology and the Kentucky Licensing Board for Specialists in Hearing Instruments. Her main interest is hearing rehabilitation.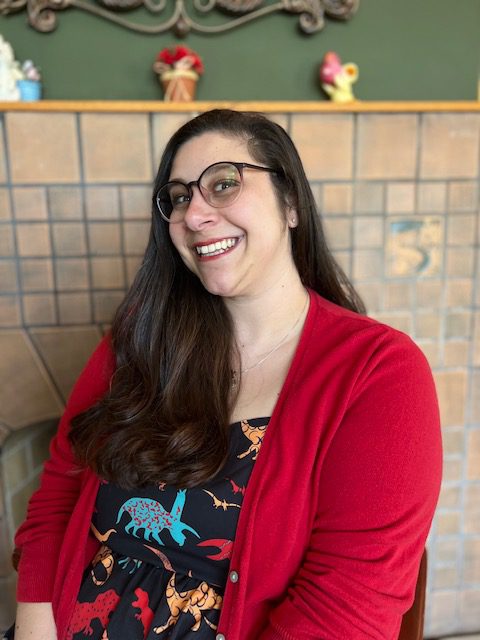 Holli Theis
OFFICE COORDINATOR
Holli has been providing patient care at Luhn Hearing Care Associates since June 2021, and she has an extensive history in administration and healthcare. Previously, Holli has worked in many different healthcare fields and hospitals, including Cincinnati Children's Hospital.
She enjoys interacting with the patients and making them feel at home, like one of the family. Holli answers phones, schedules appointments, files paperwork, and assists in any way she can to help keep our office running smoothly. Holli enjoys gaming, painting, writing, and making you laugh.
Friendly, Reliable Hearing Care
Choosing a hearing professional is one of the most important decisions you will make.  We understand that ongoing counseling, periodic adjustments, and regular hearing aid cleanings are vital to your continued satisfaction with your investment in better hearing and we are committed to being here to support your every need.
Attuned to the latest advances and products, the staff of Luhn Hearing Care ensures we provide our patients with state of the art technology. Additionally, every product we sell includes the highest level of customer service from our experienced and trusted team.
Patient-Focused
We want to know all about you and are committed to you and your experience on your path to better hearing.
Technology Forward
The technology available to the hearing impaired has changed dramatically over the past few years.  But the technology is only as good as the person who fits you.
Budget Friendly
We will work to make sure that your journey to better hearing stays well within the budget you've set for that journey.
"Thank you for your work! It is a blessing to have someone that will work with and for you. You are very appreciated."
"Kathy Luhn, You are the greatest! Thank you for all you do for Me and Tom! Florence too! If any of my NKY friends need a certified Audiologist just call Kathy! You won't be disappointed!"
"I have been a patient and Client of Kathy Luhn for going on 10 years now. Her dedication and commitment to others improved the quality of my life significantly."
Get in Touch
Ask a question or schedule an appointment below.
7033 Burlington Pike, Suite 4 Florence, KY 41042