We've moved to a new location!
Our new office is located at 7033 Burlington Pike, Suite 4 Florence, KY 41042.
Suite 4 can be found around the back of the building.
Don't Miss a Moment
Our Family.  Caring for Yours.
Hearing Aids
Living with a hearing loss means going through life with a wall between you and your loved ones. Untreated hearing loss can be difficult for you and everyone around you. But getting the help you need doesn't have to be difficult.
Take Our Hearing Screener
Hearing loss can come on so gradually, you may not even realize it's happening. This online quiz can help you decide if you are hearing less than you should be and if it's time to do something about it. You will need headphones to complete the screening.
What to Expect
A hearing evaluation includes several steps designed to measure how well you hear. At the conclusion of the tests we go over the results with you in detail so you have a clear picture of what we found and what we recommend.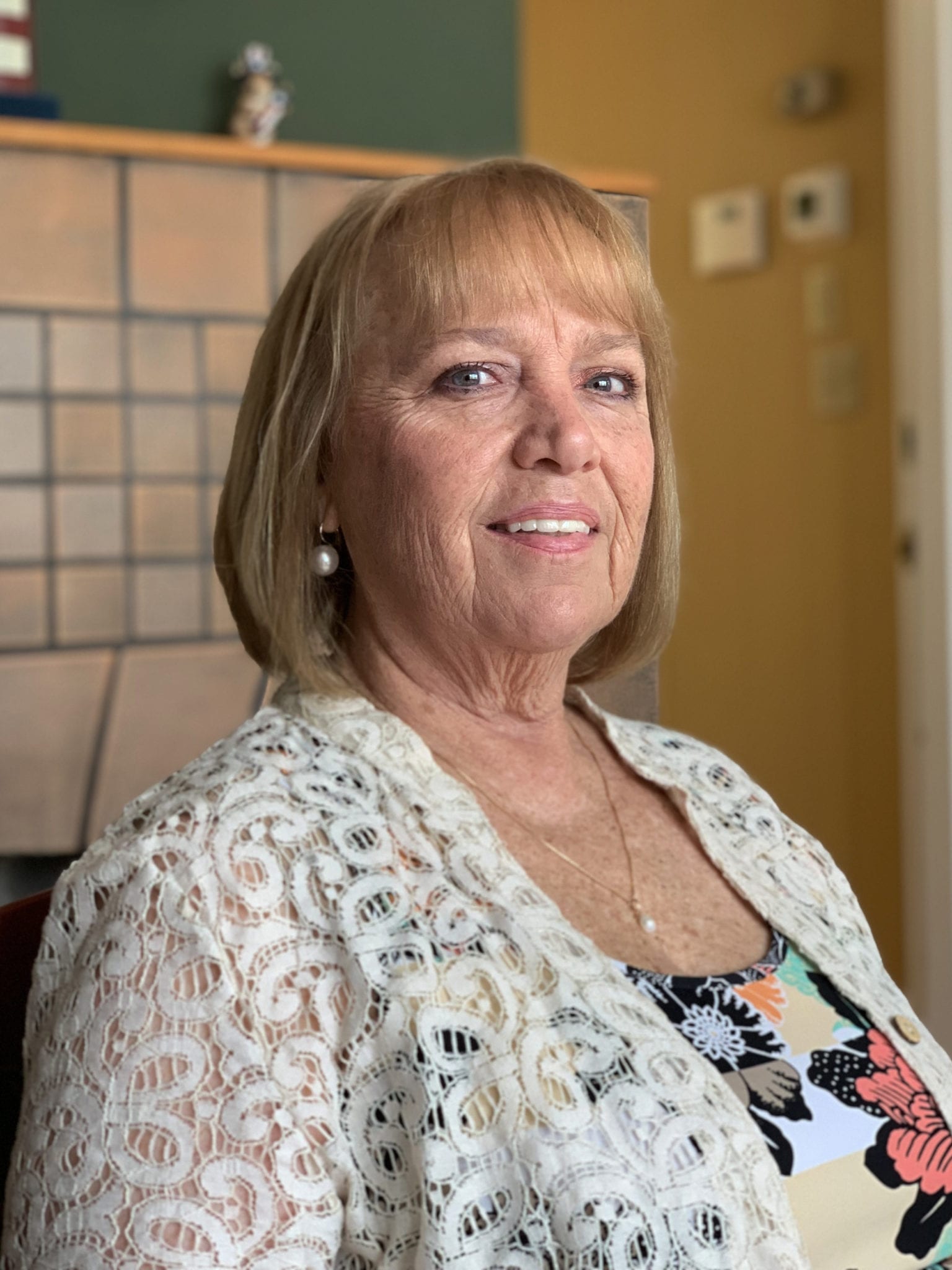 Welcome to Luhn Hearing Care
We are firmly committed to the highest quality of customer service. We are patient-focused – not product-focused. Our obligation to you doesn't end with the purchase of hearing aids. In fact, it's just the beginning. We also consult extensively with our patients' relatives and friends to help them communicate successfully and assist in the rehabilitative process.
"I love what I do. My greatest satisfaction is having clients tell me that they can hear things they haven't heard in years. I enjoy working with hearing impaired individuals to make communication within their world easier."
Kathleen M. Luhn, M.A., FAAA

Patients First
At our practice we are dedicated to providing the highest standard of care available for people with hearing loss. Once we evaluate your hearing with state of the art equipment and techniques we can recommend the best treatment option for your particular needs.
Choosing the right hearing care professional is the most important decision you will make in your journey towards better hearing.
"This experience has made such a wonderful difference in the quality of both mine and JD's life. Audiologist Mrs. Luhn is fabulous. Thank you so much! Love, love, love Luhn Hearing Care!!! If you think there is a hearing problem, there probably is!"
"Wow. Such a great experience! Great staff that really cares about your situation. They worked hard on my particular situation and I would recommend them to anyone."
"I recommend Kathy Luhn. Was very thorough and explained everything she was doing during the hearing test. Did not try to sell me something I didn't need. Steve Luhn took care of all the insurance questions I had."
– Cathy Stapleton Hollihan
Get in Touch
Ask a question or schedule an appointment below.
7033 Burlington Pike, Suite 4 Florence, KY 41042